Request a demo
Interested in solving your challenges with OPPSCIENCE software?
Yes!
Know-your-customer
OPPSCIENCE's Neuradata platform integrates pioneering IAM (Intelligence Analysis Management) technologies. It converts data from different sources and formats into a single access point to unified knowledge.
Neuradata spots existing inefficiencies and can automatically provide a realistic understanding of risk throughout the customer relationship: from onboarding to refreshes and remediation.
Know-your-customer today
Today, KYC processes are often episodic and come with deep-rooted challenges related to manually understanding complex customer relationships. Regulations changes, budgets are limited and behaviors are unpredictable. Broader information with deeper analysis is required to review high and low-risk customers in less amount of time.
by having real-time information, and the ability to process them under new contexts and rules
by increasing automation and connecting non-obvious relationships.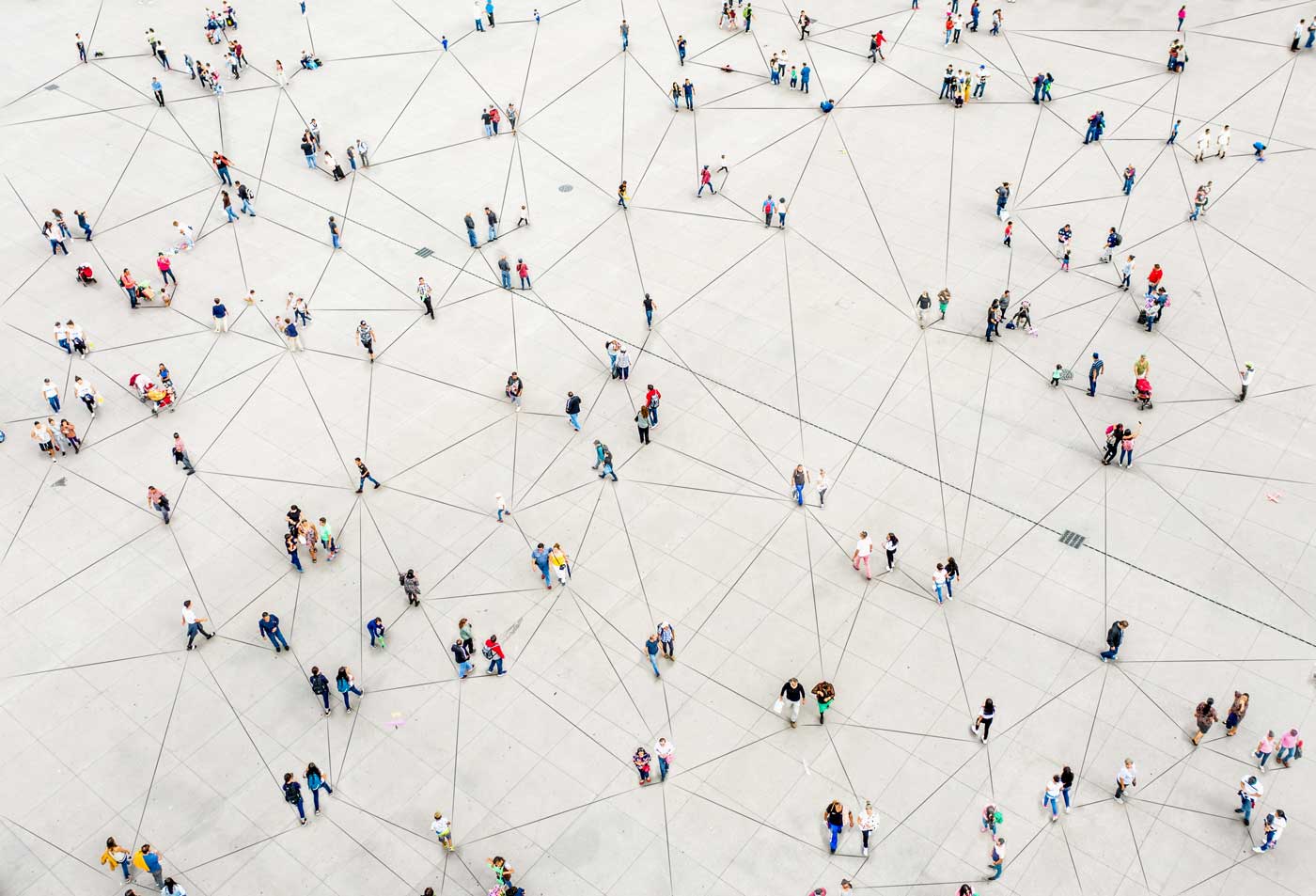 Seeing your customer's business thriving paints one picture. Revealing their director has been investigated for fraud, paints quite another.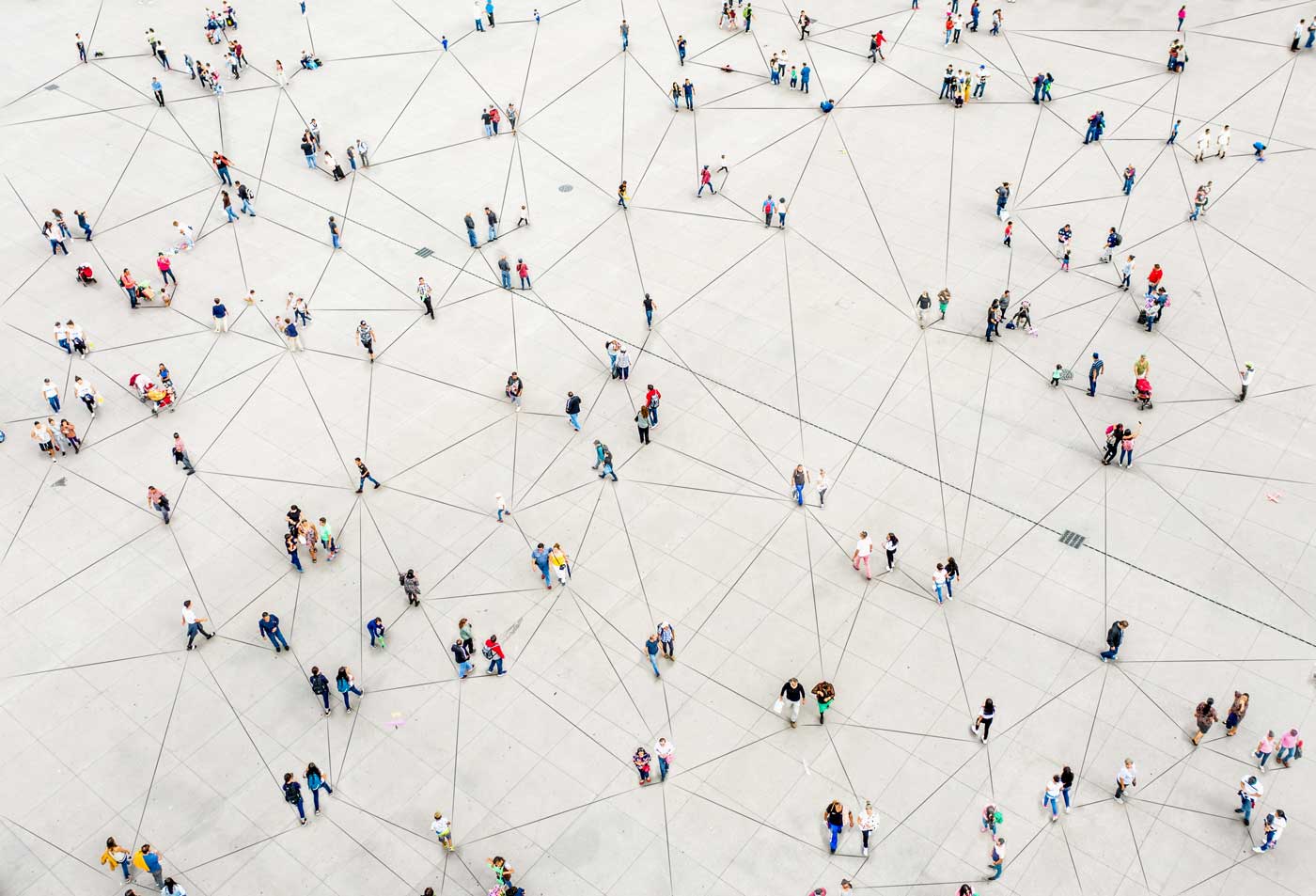 Collect all the available information, and generates trustful evidence with our platform through contextual analytics
From onboarding to refreshes and remediation, maximize data to improve existing inefficiencies and automatically facilitate a contextual, perpetual, and realistic understanding of risk throughout the customer relationship.
Oppscience solutions
Identify customer risks as they emerge, increase operational efficiency, meet changing regulations, and enhance customer experience.
Increase efficiency and maximize value from external data sources
Find hidden risks through networks, including connected parties or ownership structures
Expedite manual processes by automating KYC data population
Automate risk assessments and due diligence during onboarding and periodic reviews
Continuously reassess customers for financial crime risk using their changing context
Significantly reduce end-to-end review and onboarding time.
Integrate APIs into existing workflows for seamless customer onboarding and reviews.
Continuously update your customer's KYC profile in real-time.
What our customers say
In 2017, VINCI Construction needed a search engine capable of searching through various data sources. We naturally chose Bee4sense to capitalize on the tool we had used on the South Europe Atlantic high-speed rail line project.
In our view, Bee4sense stands out from competing solutions thanks to its French roots, which guarantee us durable support and technical expertise. Throughout the years, we have been satisfied with the quality of service provided by OPPSCIENCE, in terms of both expertise and responsiveness. When asked for a change, OPPSCIENCE has always met the needs expressed by our business teams.
In addition, feedback on usage has been positive. Bee4sense has brought benefits in terms of performance, attachment indexing and multilingual data search; users appreciate the search efficiency, the relevance of results and the low response time.
Gwenael Louandre & Amine Talei - VINCI Construction
Build Team Manager & Project Manager
Peraton uses OPPSCIENCE's Bee4sense platform to index and search educational resources for educators and students. The support and customer service provided by OPPSCIENCE over the years is outstanding.
Kelly Waite - Peraton
Program Manager at Peraton
OPPSCIENCE technologies allow all subscribers of our platform to perform high-quality research on specialized press and web articles. Access to this information is made possible thanks to semantic enrichment of the data, enabling the identification of links between the actors and the integration of an API graph, allowing the visualisation and interaction of these links.
We have been using Bee4sense search engines since 2004. The cooperation has always been perfect with the OPPSCIENCE teams who consistently meet our needs and requirements despite the technological evolutions.
BNP PARIBAS
Communications & IT of the economic research department
In 2015, when we replaced the historical intranet search engine, we chose OPPSCIENCE's engine because of its performance, relevance and superior functional capabilities.
Today, we are highly satisfied with the Bee4sense search engine and we know that many other features are available that could help to go further.
Over all the years of collaboration, we have appreciated the service provided by OPPSCIENCE, their in-depth understanding of our needs, as well as their strong reactivity, including through changing contexts.
Julien Tissier - RATP
RATP Communication Department
The platform allows not only to take into account research of information but also the operational valorization of data thanks to its semantic engine and its capacities of management of graphs of relations. The range of possibilities offered by this solution opens up many new perspectives.
General Touak - ST(SI)²
Director of information systems AT ST(SI)²