Business
3 August 2023
CORPORATE SOCIAL RESPONSIBILITY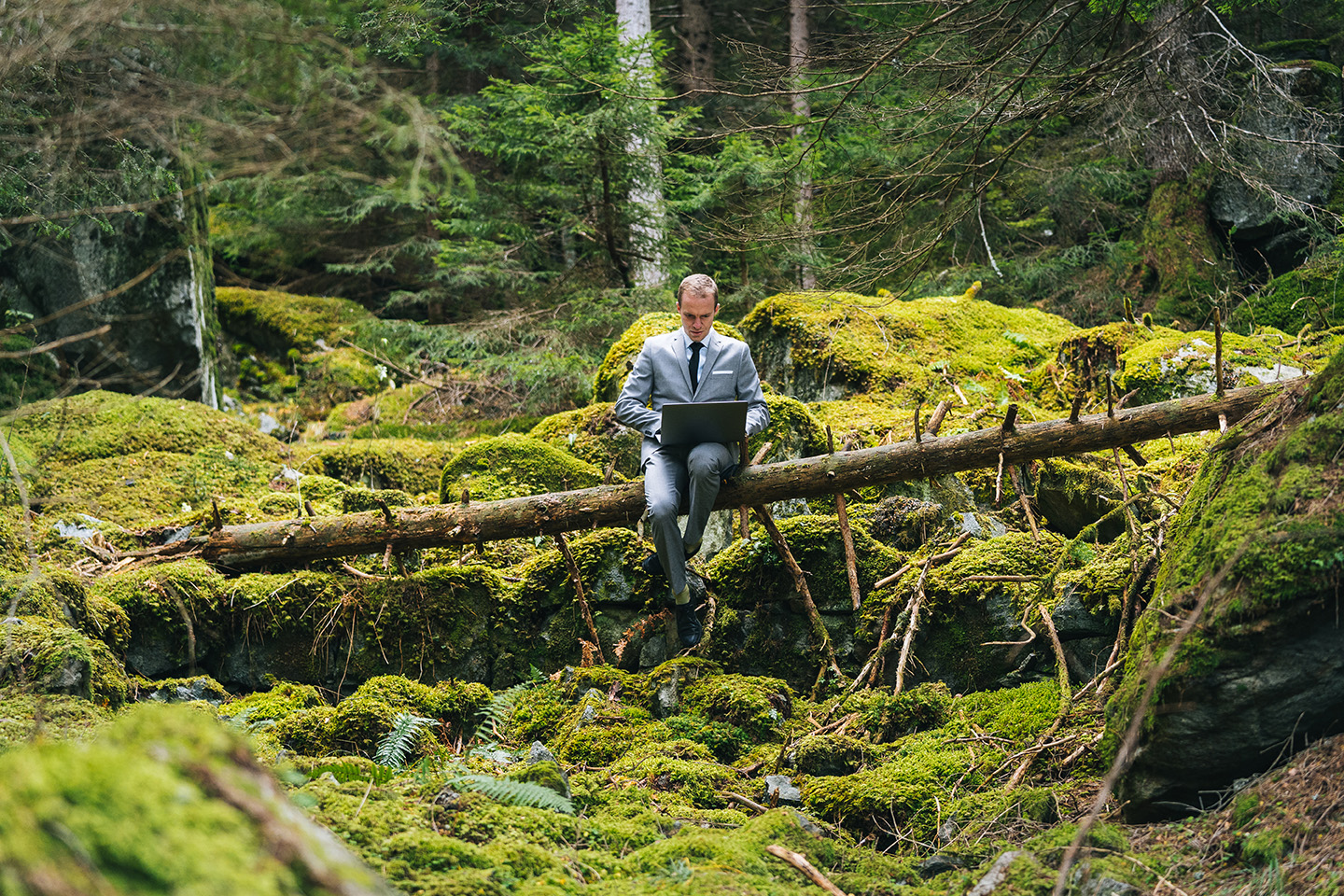 CORPORATE SOCIAL RESPONSIBILITY (CSR), AN ESSENTIAL YET INCREASINGLY SCRUTINISED ISSUE
77% of consumers say it is important for brands to be sustainable and environmentally friendly.
Companies recognized by the media as having a positive impact on climate change have seen their share prices outperform the MSCI World Index by 26%.
CSR started many years ago and its contours have continuously evolved for almost 70 years. Its large-scale implementation in organisations is a more recent phenomenon, which has progressed with the emergence of sustainable development, pressure from certain stakeholders (consumers, associations, NGOs, etc.), the climate emergency and the rapid growth of the information society.
The ISO standard 26000 was created to standardise CSR, but it is not limited to the environment. It defines seven themes that must frame all CSR approaches: 
The governance of the organisation: integration of CSR principles, highlighting of values, objectives, transparency policy, etc. 
Human rights: civil, political and economic. 
Working relations and conditions: equality between men and women, access for disabled people, definition of recruitment and promotion conditions, continuous improvement of working conditions, safety, etc. 
The environment: fighting against pollution, energy consumption, destruction of natural habitats and biodiversity. 
Fair practices: combatting corruption and unfair competition and respecting intellectual property rights. 
Consumer issues and GDPR: privacy, and the right to be forgotten. 
Communities and local development: taking into account local contexts, helping expand the territory, and creating jobs. 
Corporate Digital Responsibility (CDR) affects all business functions such as human resources, purchasing, finance, and IT The modelling of CSR/CDR data is maturing and is therefore becoming a company management tool in its own right. 
SETTING UP DIGITAL INDICATORS, THE FIRST STEP IN A CSR STRATEGY
Most companies have taken up the challenge of CSR/CDR and have understood that it is now a lever for development. The first resource to rely on is the internal data pool. Until now, the use of internal data was mainly intended to feed business objectives, but now CSR objectives are also based on quantified indicators. 
"What is not measured does not exist."
This statement by the Danish physicist and Nobel Prize winner, Niels Bohr, applies perfectly to the subject of CSR. The first action to be taken is a materiality analysis. This involves assessing all of the company's activities and their impact on the environment and society, in order to identify topics and issues that are relevant and important.
THE CONTRIBUTION OF INTELLIGENCE ANALYSIS MANAGEMENT (IAM) TO CONSOLIDATE A CSR APPROACH 
To succeed in these analyses, data quality is a key factor. Data is usually scattered, in structured or unstructured formats, with different origins.
The first step is to collect the data from various internal information systems and group them in a single access point. This can be enriched with information from external sources, such as publications from competitors, industry groups or regulatory information. The indexed data can then be analysed with Automatic Language Processing (ALP) tools and enhanced with machine learning tools.
These tools are the basis of OPPSCIENCE's IAM platform, which will be used to create roadmaps as well as intra- and inter-company benchmarks. This will help identify best practices to communicate with employees, customers and suppliers in order to raise awareness and involve them in the company's global approach. 
The IAM platform is the data feed solution for all CSR and CDR needs. It maximises the use of data to eliminate identified inefficiencies in existing processes. The platform can also provide an automated, realistic and contextualised understanding of the risk associated with each department that is impacted in the process. 
The intelligence that OPPSCIENCE's IAM brings to corporate issues such as CSR improves the quality of the data used to make the right decisions. 
(1) Climate change and corporates: Past the tipping point with customers and stock markets, Deutsche Bank Research, 2019.