Request a demo
Interested in solving your challenges with OPPSCIENCE software?
Yes!
A good place to work
A company's
culture
is the
foundation
for
passion
and
innovation
At the sacred heart of Paris
If you work at OPPSCIENCE, you work in a beautiful location, close to Sacré-Coeur (metros Anvers, Pigalle, Barbès-Rochechouart). You will also be able to see the country if you wish because our teams work remotely in the four corners of France.
Passion and innovation above all
Being a part of OPPSCIENCE means taking part in stimulating projects that are rich in intellectual challenges. They offer you the opportunity to evolve while working on an innovative product at the forefront of research in the field of data and artificial intelligence.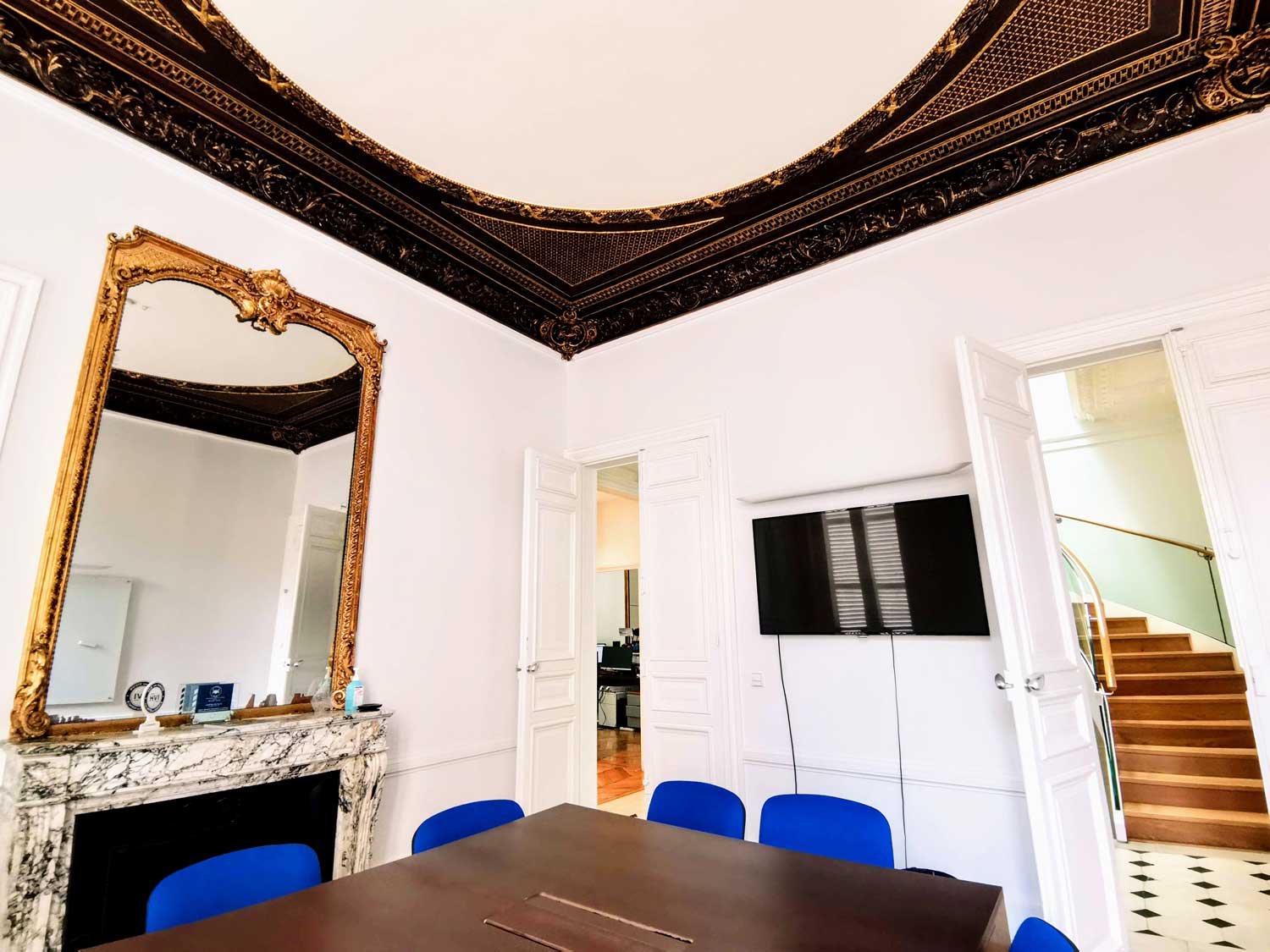 Inspiring colleagues and meaningful purpose
Join us and you will participate in a meaningful adventure  – we provide end-users the means to make complex and autonomous decisions with Big-Data-driven knowledge for better impacts.
You will also be part of a team with passionate, supportive, and highly experienced professionals.
They will help you thrive in a friendly working atmosphere.
If innovation, knowledge, and defying challenges are at the heart of your career aspirations, here is where you should be!
Dignity, respect, and fairness
At OPPSCIENCE, the respect between genders, and different functionalities is extremely important. The presence of The Social and Economic Committee assures that everyone's needs are heard and dignified. Not only regarding the working environment and welfare but also concerning the career evolution of employees. OPPSCIENCE respects employees' wills to change employment within the company for career evolution or for a chance to open new horizons professionally.